Middle Tennessee Natural Gas sells, installs and services quality Broilmaster Grills. Most models are manufactured right here in the U.S.A. There is never a tank to refill. Temperatures are easy to control. Flavors are great! Please drop by your local MTNG office to learn more.
Warm-up time:
While a grill's BTUH (BTU/Hour) rating is often cited by the
manufacturer, the time required for a grill to actually reach high
temperatures is more important. Gas grills can take as little as 6
minutes to reach 600 degrees Fahrenheit.
Heat Control:
The wide range of temperatures in a gas grill allows the user to
sear steaks at a high temperature or slow roast effectively. A
temperature indicator is a useful accessory to help the cook maintain
consistent temperature control.
Heating Evenness:
Gas grills use lava rocks, ceramic rocks, firebrick, or metal grids to ensure even cooking temperatures.
Special Accessories:
Many accessories are available to enhance the grilling experience.
These include shish kabob skewers, rotisseries, wiener wheels, warming
racks, smokers, griddles, ovens, woks, and side burners.
Easy Clean-up:
Cooking grids can be washed in your dishwasher. Most foods that
can't be wiped off can be burned off. A steel or brass wire brush will
quickly clean off the grids (especially porcelain coated grids). Lava
rocks or ceramic briquettes can be flipped over and food spills will
burn off with the next use.
Convenience:
A quick connect flexible gas hose allows the gas grill to be moved
for cleaning or storage. Permanently piped post-mounted grills have a
constant supply of fuel and do not require the refilling of storage
tanks.
Economy:
Natural gas is the most economical fuel, period. It is always there when you are ready for it; saving you time and money.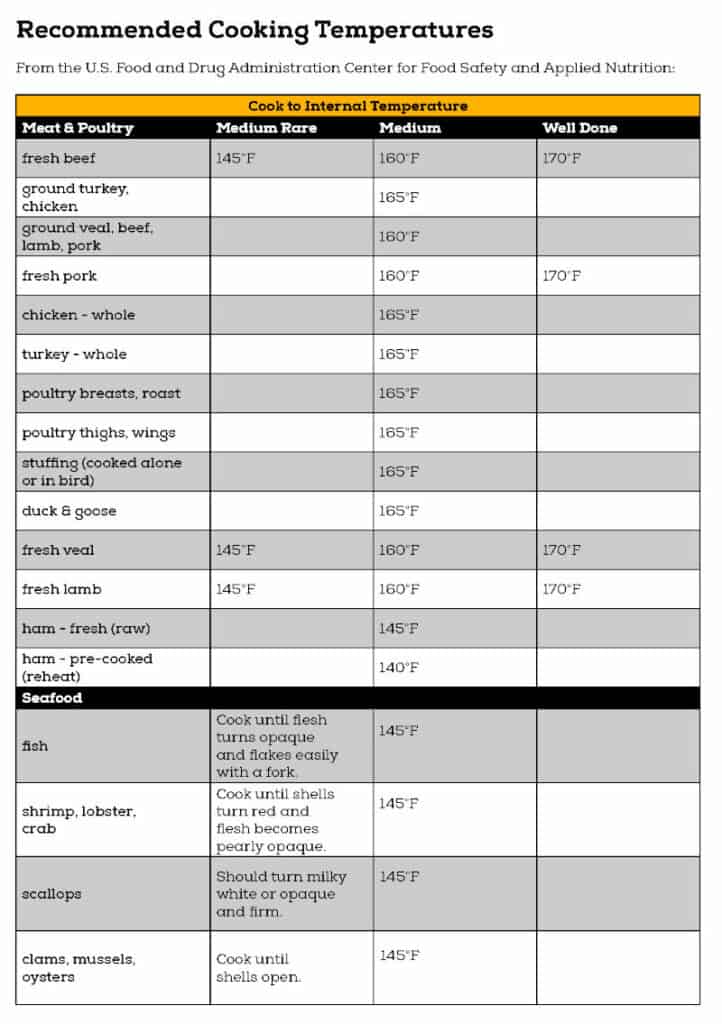 MTNG Services What We Sell.
Always Have. Always Will.