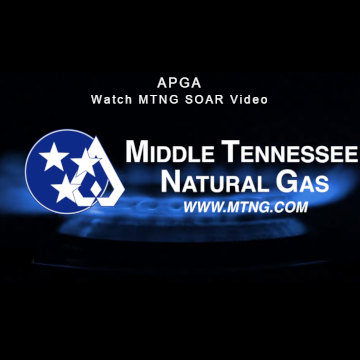 ---
---
Customer Comments
I thank you all!!! From the bottom of my heart, when my mom passed away, I fell a little behind and y'all was there the help me. Thank y'all!
---
The Board of Commissioners meets regularly on the fourth Wednesday of each month at 1:00 pm (CT) at District Office,
1030 West Broad Street, Smithville, TN 37166.
Exceptions for 2023 are November 15 (early) and December 20 (early), all at the regular time and location.