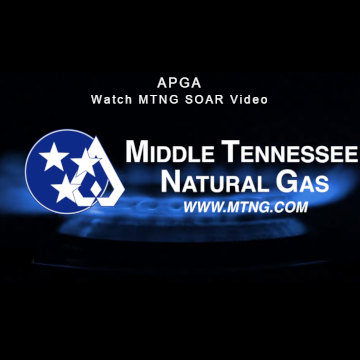 ---
---
Customer Comments
Everyone is very nice and polite. We count your servicemen like our family.
My family and I appreciate so much the service we receive from the Dayton office when something needs a repair job or we have to buy new merchandise.
The service was awesome. The guys were great. Going to buy a new range from you!
We have always had great service. We are very grateful!
---
Board of Commissioners meets regularly on the fourth Wednesday of each month at 1:00 pm (CT) at District Office, 1030 West Broad Street, Smithville, TN 37166.
Exceptions for 2022 are November 16 (early) and December 21 (early), all at the regular time and location.