MTNG Status Update concerning COVID-19
Smithville— June 1, 2020
Effective July 1, 2020, MTNG resumes normal procedures for disconnections related to past-due balances. Customers with past due balances should contact their local MTNG office to discuss available payment options or to make payment arrangements to avoid disconnection of service.
Effective Saturday, May 23, MTNG resumes assessing late fees on natural gas bills. MTNG provided a two month suspension of this policy to assist our customers during Safer-at-Home orders. As always, if you have issues paying your bill, please contact your local office.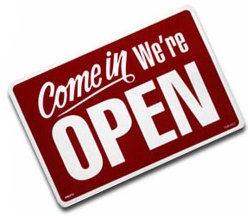 Effective Friday, May 15, MTNG offices and showrooms resumed normal 8 am to 5 pm hours, Monday through Friday.
NOTE: Our North Cumberland Office remains Drive-up and Phone service only, at this time.
The health and safety of our workforce, customers, and communities is our top priority. Safeguarding the health of our employees is the first step in maintaining our operations and meeting the needs of the communities that we serve. As such, we will continue to follow the guidance and recommendations from the U.S. Centers for Disease Control and Prevention (CDC) as well as state and local governmental agencies. As the situation continues to evolve, we will revise plans and make the necessary decisions to ensure the safety and health of our workforce while trying to minimize the disruption for our customers.
To assist us in keeping everyone safe, we ask that customers please…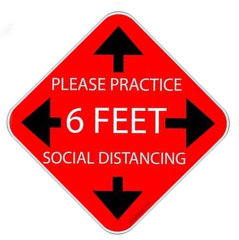 …advise us of any illnesses at locations requesting service.
…not come into our offices if you are sick.
…maintain social distancing, practice good hand hygiene, and limit the number of people in our office at the same time.
…be advised the employee working the drive-up window must remain at that station, to help protect our walk-in customers.
…know that we are still postponing some non-critical jobs in the interest of safety.
…understand that we may have to revise or reschedule, if conditions change
…if possible, utilize our bank draft, drop-box, mail, phone, or electronic bill payment options.
These changes are not made lightly, and we recognize how these temporary modifications in operations could impact families. We will work through this together. We ask for your patience, and thank you for your business.
---

---
---
Customer Comments
---
Board of Commissioners meets 4th Wednesday of each month at 1 pm in the Administrative Office
Exceptions for 2020 will be July 29 (week later), November 18 (week earlier), December 16 (week earlier).