Thanks in part to the ready availability of affordable, reliable natural gas, Nokian Tyres (not a typo that is the correct spelling) announced the grand opening of their North American production factory in Dayton, Tennessee. It is Nokian's third global production facility and is one of the most advanced in the world. The Dayton factory will strengthen Nokian's presence in the North American market by providing tailored products and superior service to their customers. It also carries significant local impact to the community: as many as 400 jobs once the factory reaches full capacity of up to four million tires per year.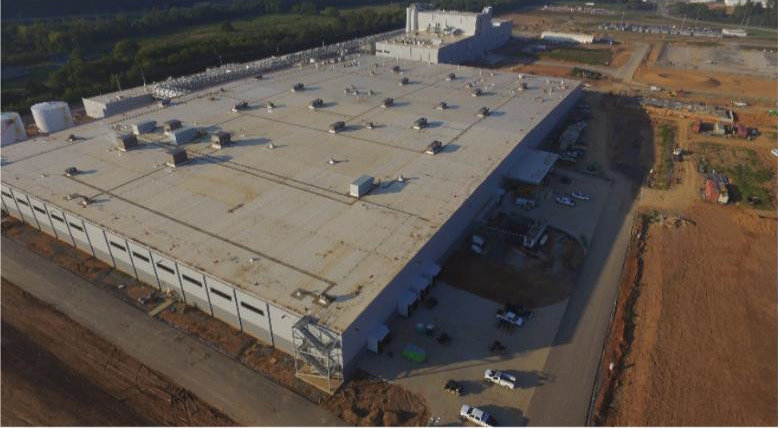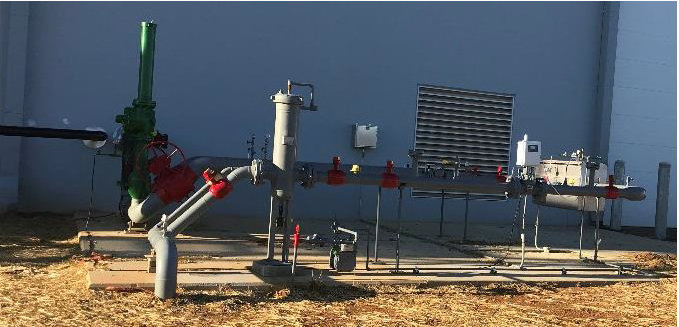 Nokian Tyres roots go all the way back to 1898, when Suomen Gummitehdas Oy, or Finnish Rubber Factory, was established. The plant was announced in May of 2017. Since then, Middle Tennessee Natural Gas Utility District Engineering and Operations personnel have worked with contractor Bush Construction to install a 6" high-pressure steel line to the building, a 4" high-pressure stub-out for future use, a regulator station, and an industrial meter set. Dayton Superintendent Eddie Morgan said, "We are very thankful to have this industrial addition to Rhea County; it will bring great jobs and revenue to the county and even to the surrounding area." This is just one example of the positive impact that our Utility District has in the communities we serve.
Thanks for choosing America's Energy and welcome to Tennessee!
Information and images courtesy of Nokian Tyres www.nokiantires.com/daytonfactory.